Kyokill (K-eye-oh-kill)
Digital Illustrator/designer from Perth, Western Australia. Steadily building a body of work heavily influenced by his sunny, palm-filled hometown, dashed with a huge dose of retro-futuristic, violently pastel cityscapes, people and concept tech from the 70s-90s era.
What we're loading onto the speedboats:
Take a look at the goods:
Looking for something bigger?

Any art prints larger than 18x18" can be custom printed and shipped to you personally. 

Order a custom print

Hire Kyokill Corporation

Kyokill out your favourite image, character, scene or even request full scale campaign/project artwork.

Will work for $$$ or ETH

About Kyokill

Learn all there is to know about the Kyokill Corporation.

Read intel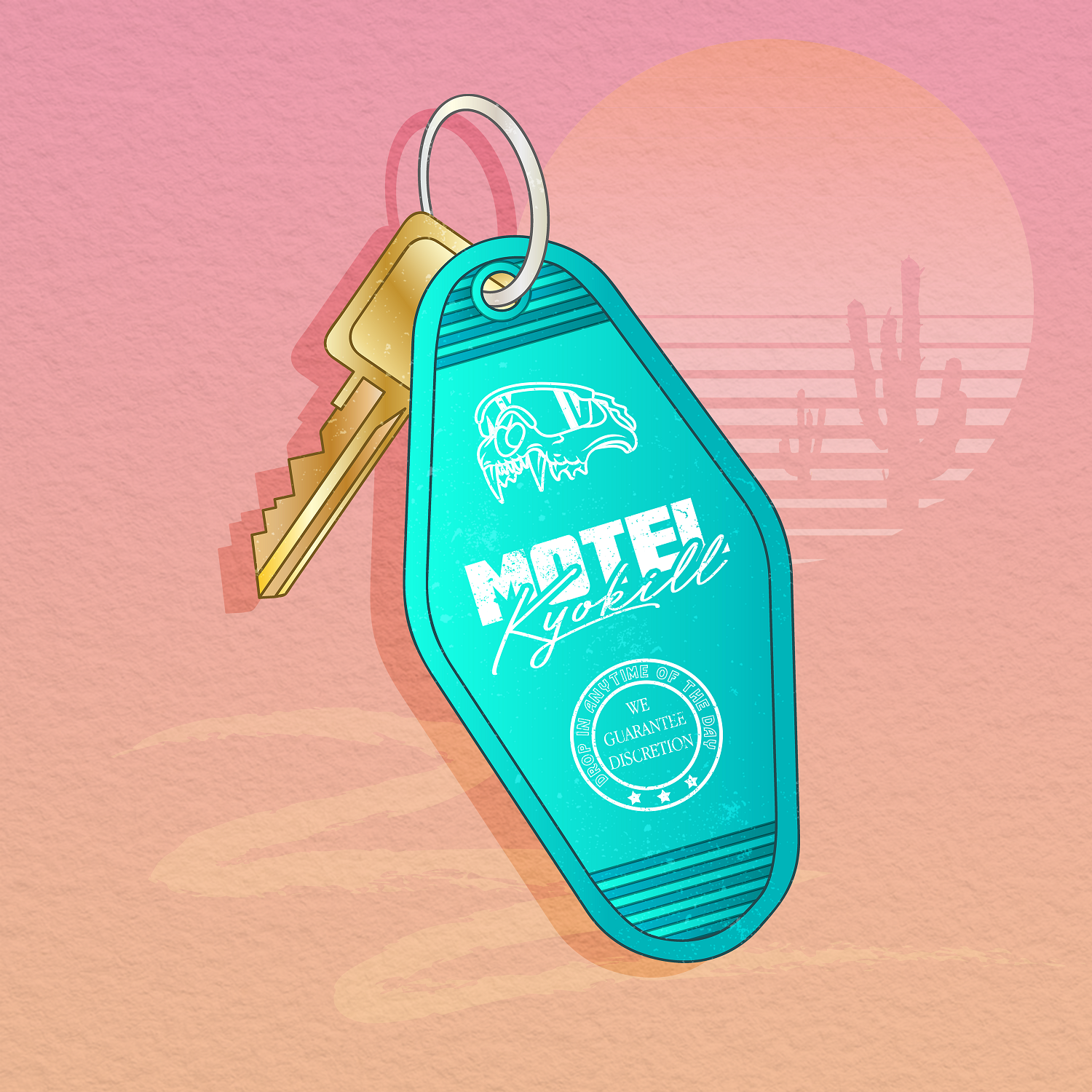 Motel Kyokill Guest?
As long as you hold onto that room key, we'll be giving you a little off the top on all "merchandise".
Check the Motel noticeboard for details.